COMMITTED TO THE MANIFEST PRESENCE OF GOD
We are a tabernacle of the manifest presence of God.
Kenosha will be transformed and equipped to spread Kingdom power through God's love.
Sunday Morning Prayer      9:00am
Sunday Morning Service     10:15am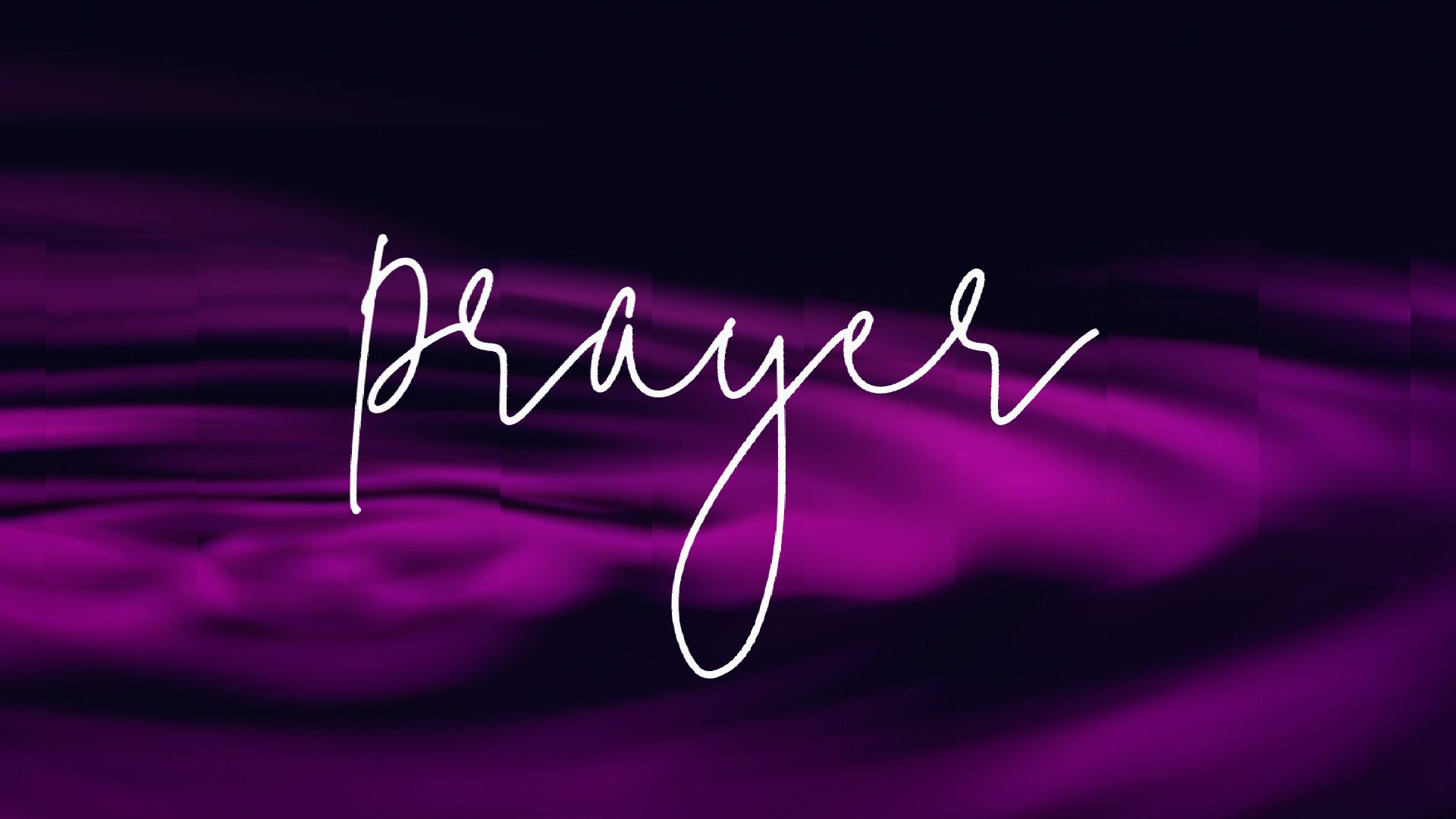 Prayer
We are gathering to pray over our nation,
our leaders, for healing, and revival.
Sunday Nights at 5:30pm
Friday Nights at 7:00pm
Monday - Friday Via Zoom
from 11:30am-12:30pm
(In the Chapel and on Zoom)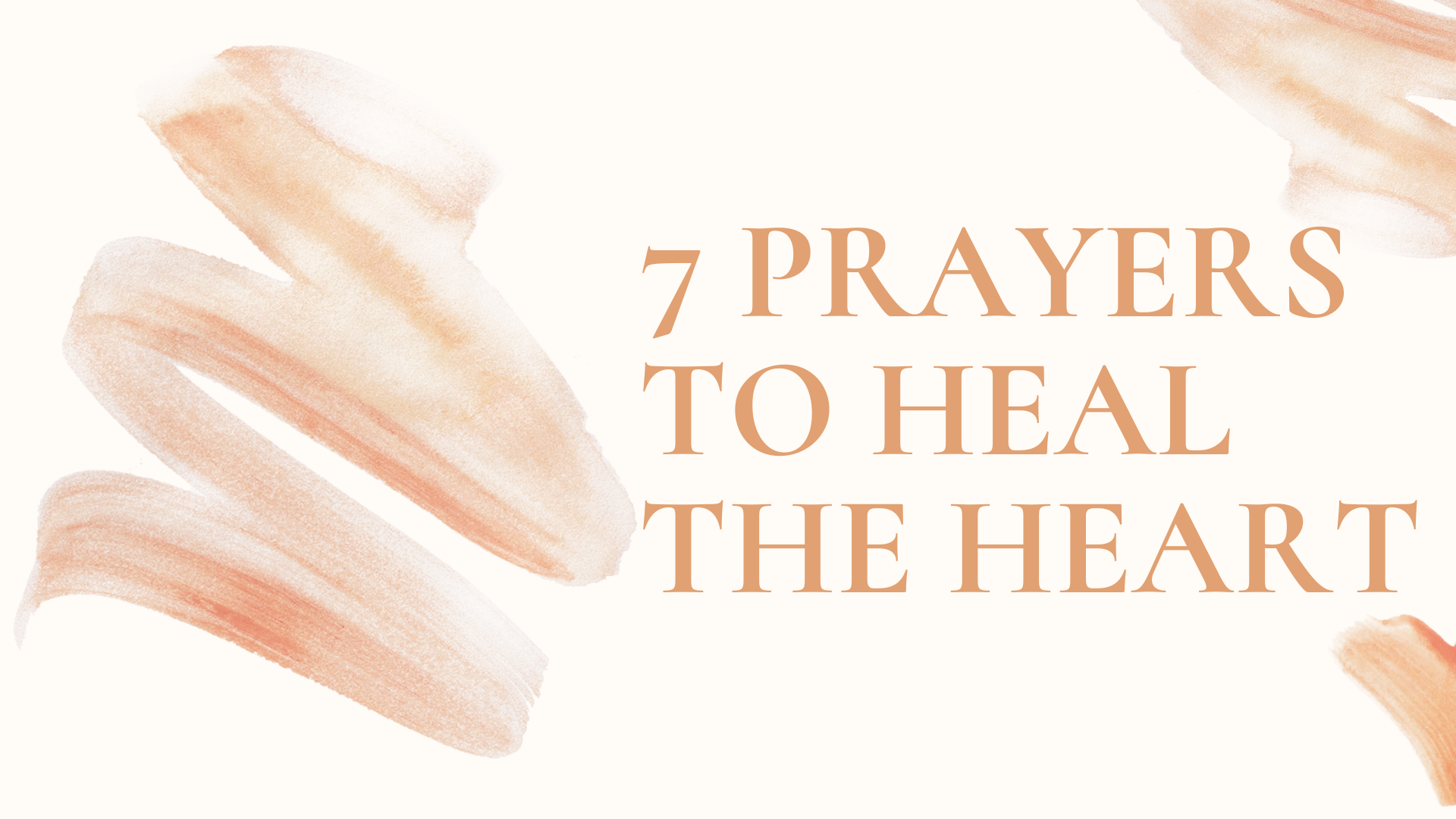 7 Prayers To Heal The Heart
Join us for 7 weeks
as we go through 7 prayers
that heal the heart.
Wednesdays at 7:00pm
(In Broker Hall)

Zoom is available
for those who cannot attend in person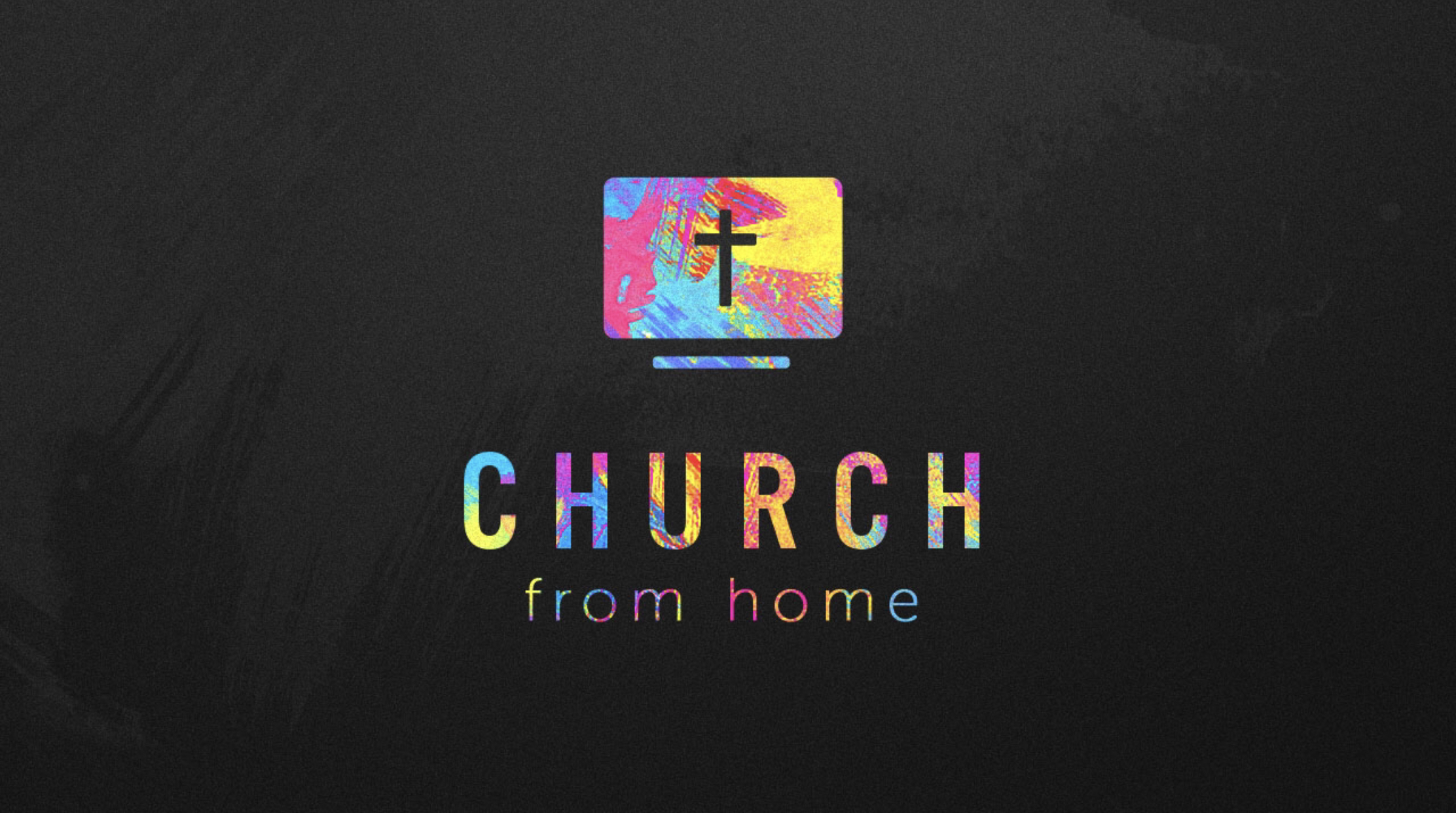 Church From Home
Can't make it to church on Sunday?
Join us on Zoom!
Sundays at 10:15am
(Contact our office for details)
Follow us on Social Media!